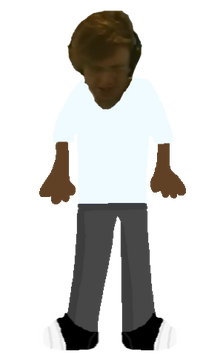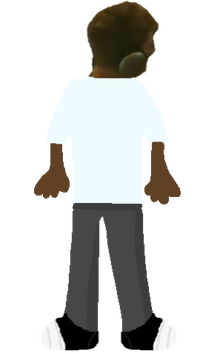 Fergie Larson, also known as the Angry English Kid, is Leopold's cousin in Travrinity's AGK series and Leopold's brother (named as "Sean Slikk") in GeneBernardinoLawl's AGK Series. He is usually angry when around and lives in his own apartment.
He's look like Sean Turner from PrinceStickFigure's AGK series and Spencer Grave from Adrenaline21's AGK Series.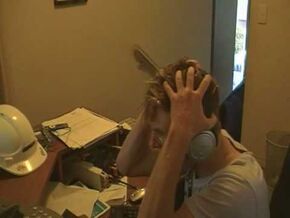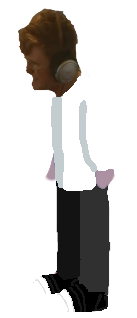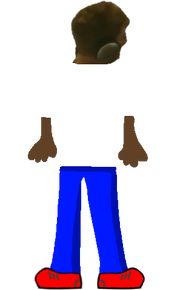 Ad blocker interference detected!
Wikia is a free-to-use site that makes money from advertising. We have a modified experience for viewers using ad blockers

Wikia is not accessible if you've made further modifications. Remove the custom ad blocker rule(s) and the page will load as expected.