A 
prison
, 
correctional facility
, 
penitentiary
, 
gaol
 (Ireland), or 
jail
 is a facility in which inmates are forcibly confined and denied a variety of freedoms under the authority of the state as a form of punishment.
Leopold spent his life in prison, as well as his dad.
Trivia
This is his third most common place visited, second being School, first being his home.
In TheKewlOne96 AGK Series, Leopold Mother was in Jail.
In Many AGK Parodies, Leopold Silkk Find his way to escape Jail.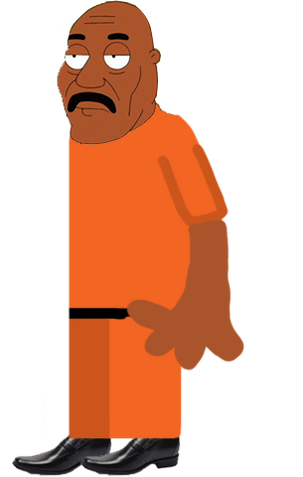 Ad blocker interference detected!
Wikia is a free-to-use site that makes money from advertising. We have a modified experience for viewers using ad blockers

Wikia is not accessible if you've made further modifications. Remove the custom ad blocker rule(s) and the page will load as expected.