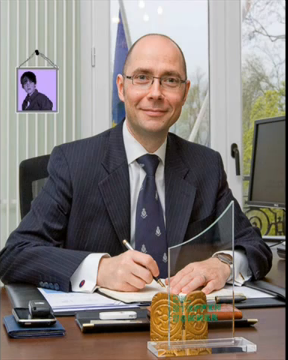 Principal Sukson Dikshitt
is Leopold's new nice principal in TheKewlOne96's Angry German Kid Series.
Trivia
He appeared in episode 34 where Stephen and Leopold are sent to his office by Mr. Fuxkidz for playing games during class. He suspends Stephen, then lets Leopold off the hook.
Dikshitt is a real surname of Indian origin.
Ad blocker interference detected!
Wikia is a free-to-use site that makes money from advertising. We have a modified experience for viewers using ad blockers

Wikia is not accessible if you've made further modifications. Remove the custom ad blocker rule(s) and the page will load as expected.