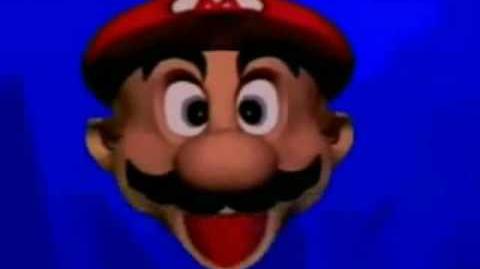 Mario's Head is quite literally what its name suggests; A disembodied, floating, talking head of Mario. He usually appears as an Antagonist in many Angry German Kid Series.
In most of the videos that include Mario's Head, Leopold ends killing him because he's very annoying.
Sometimes Mario's Head will try to make Leopold rotate his head 360º by making him do the same movements as he performs them. Obviously Leopold ended in a hospital.
Ad blocker interference detected!
Wikia is a free-to-use site that makes money from advertising. We have a modified experience for viewers using ad blockers

Wikia is not accessible if you've made further modifications. Remove the custom ad blocker rule(s) and the page will load as expected.