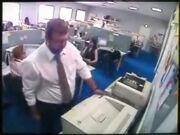 Gerald Slikk (born March 25, 1971, known as Gary by Emily in episode 54) is the son of Michaela Slikk and Martin Slikk, brother of Harold Slikk, husband of Emily Slikk, father of Eduard Slikk and Stefan Slikk, and the uncle of Aerial, Leopold and Leonard. He is often angry with a printer at work. He appeared in Margaretka4356's AGK series in episodes 7, 16, 23 and 35, 50, 55 and 69. He hates RickRolls and his boss.
WedgePee's Series
Gerald Hrdlička (born November 27, 1973) is the son of Carla and Aleš Hrdlička, brother of Anita, husband of Emily (Xenia) Slikk, brother-in-law of Harold Slikk, father of Eduard and Stefan Slikk, and uncle of Leopold and his 9 siblings. He is a member of the crimefighting organisation S.N.A.G.E.M., whose job is to end the dangerous rival gangs, the Ciphers and the Justys. This is because one of the Ciphers' members, the notorious serial killer Greevil Alkaev/Rudolf Danielsen, brutally murdered his sister in 1987.
Atarster's AGK Series
Gerald Slikk (born in November 22, 1963) is the uncle of Leopold, Leonard, and Leonidas Slikk, and the older brother of Harold Slikk. In Episode 23: AGK's Uncle, Gerald is coming over for a few days, while Leopold and his brothers are watching some funny videos at Leopold's Room. Before dinner time, Leonard came up with an idea to get rid of their uncle, and they wore a mask that resembles Noah, Dante, and Ratchet. During dinner, Harold and Gerald did not realize that Leopold and his brothers are outside, but they are locked outside. The next morning, Leopold and his brothers are going to send some troll mails to Harold and Gerald, and meanwhile at work, they read them, and they got terrified by some creepy pictures. And then, Harold and Gerald sent some troll messages to Leopold and his brothers, and they read them, and they got terrified. After Harold and Gerald returned home, they beat up Leopold and his brothers by trolling. In Episode 24: AGK VS His Uncle, Gerald decides to fight with Leopold because he and his brothers have trolled Gerald and Harold, so they started fighting. After the fight, Gerald got arrested by child abuse against Leopold Slikk. He is never seen since in Atarster's series.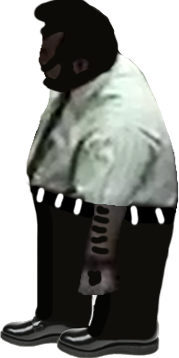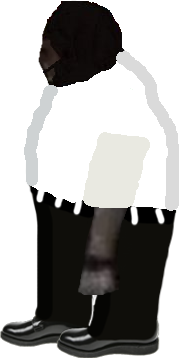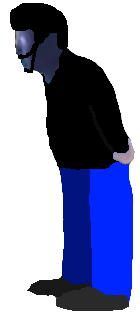 AGKandRockman2001's AGK series
He first appears in Episode 59. In Episode 60 (Season 4 premiere), Gerald decides to fight with Leopold. After the fight, Gerald realzes how strong Leopold is now and apologizes to him, saying he won't harm him anymore. In Episode 61, Gerald tells his brother to coe over to hid house, so he can explain a few things concerning Leopold.
It is revealed that Gerald loved to watch Candle Cove with Harold when they were kids. But they stopped loving this show after watching the Screaming Episode and getting beaten up by Barry.
TheKeyboardSmasher1000's AGK series
Gerald Slikk Was Given A Fan Name For The Agk Show Terence Slikk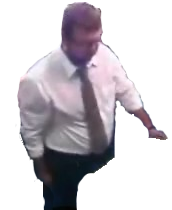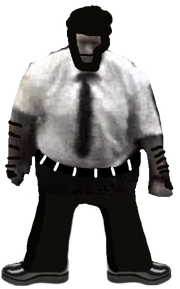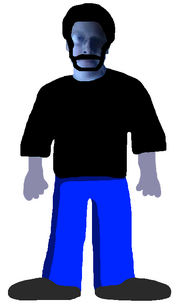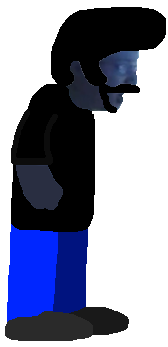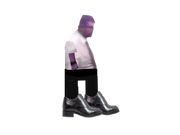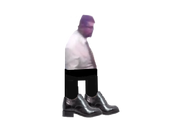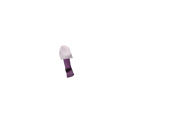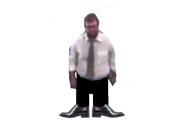 Ad blocker interference detected!
Wikia is a free-to-use site that makes money from advertising. We have a modified experience for viewers using ad blockers

Wikia is not accessible if you've made further modifications. Remove the custom ad blocker rule(s) and the page will load as expected.