Background Sprites from youtube channel, these are parodies from Vegas Pro 11.0 back in 2015 December 12 First of the AGK vs Harold - Ultimate Robot 2000 DC Version 3.0 BETA and he called Angry German Kid's Videos Using the Paint.NET Now has a Sprites that was so called Camtasia Records has a sprites or not, but he re-edited of the new Sprites Design Leopold Slikk was Characters from back in 2011 of Youtube Poop - Oh Ship! Part 1 Youtube Poop - Oh Ship! Part 2 but he's Cancelled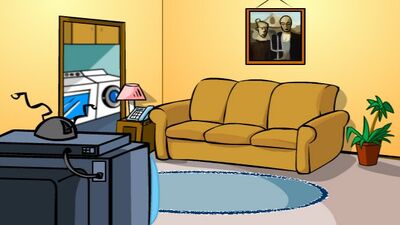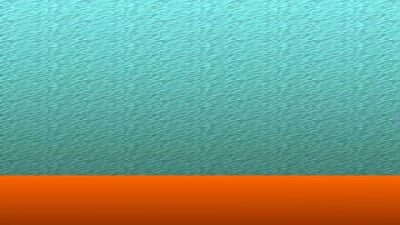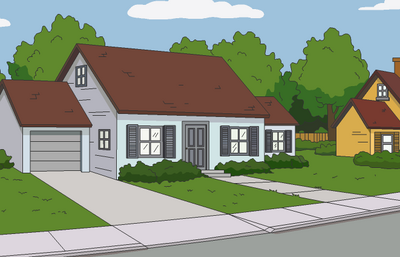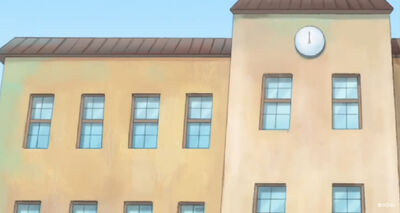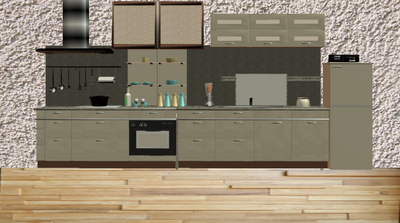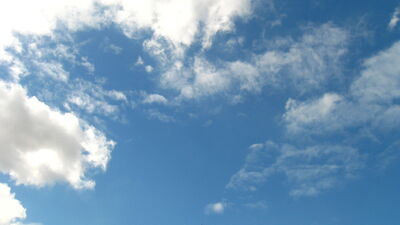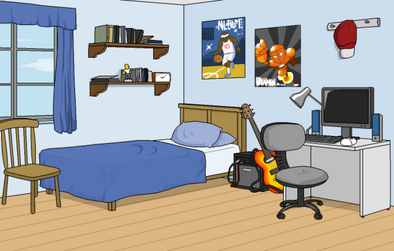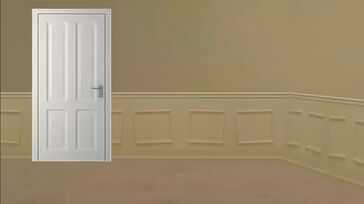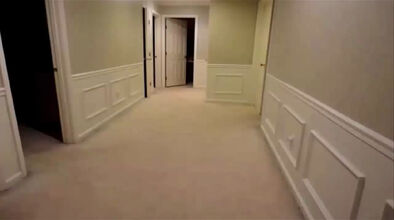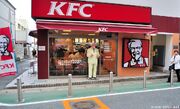 Ad blocker interference detected!
Wikia is a free-to-use site that makes money from advertising. We have a modified experience for viewers using ad blockers

Wikia is not accessible if you've made further modifications. Remove the custom ad blocker rule(s) and the page will load as expected.