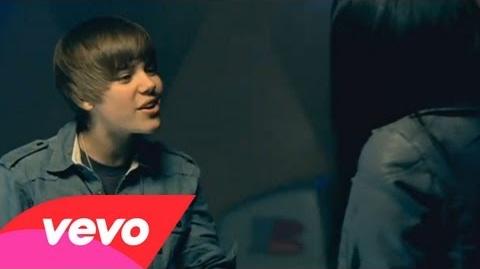 Baby
is a song by Canadian recording artist
Justin Bieber
.
Leopold
hates this song and smashes his keyboard when he hears it.
Appearances
In episode 55, Mrs. Sukscox played this when Leopold was doing an essay about Justin.
In episode 62, Leopold sent this song to Stephen Quire as a prank.
In episode 8, Harold's workmate, John Edwards, sent him this song. He soon got the Bieber Fever until he watched some Bieber fails.
See also
Ad blocker interference detected!
Wikia is a free-to-use site that makes money from advertising. We have a modified experience for viewers using ad blockers

Wikia is not accessible if you've made further modifications. Remove the custom ad blocker rule(s) and the page will load as expected.