In the Adult Mall Series, The Show is Called, The Angry German Kid
It starts with Leopold going to school in 9th Grade, But occasionally, he gets in more trouble like in other series

AM Logo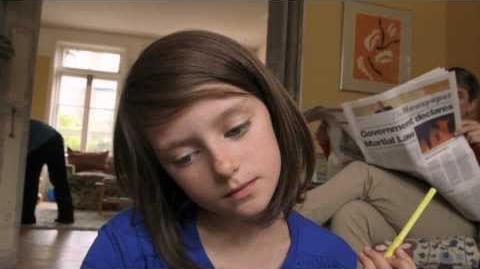 The AGK Adult Mall Logo
Leopold Has a Crush on Maria Fernandez-Versini, A Kid name a Andres Fernanez, He is a Weird Hispanic Kid, his sister is also Maria, His Principal is Principal Azhol, A Transgender Prinicipal, His Mom sometimes eats a lot of chocolate bars (As Seen on the Party Episode). In fact, a girl named Melanie Martinez, that's Jake Randolf's Girlfriend. Melanie can sometimes be a stalker. Leopold has a Worst Enemy, Isaac Silkk.
This AGK Series is probably going to be the Second Drama Series for season 2, Red Bloomy was the first Drama Series of his AGK Series
Ad blocker interference detected!
Wikia is a free-to-use site that makes money from advertising. We have a modified experience for viewers using ad blockers

Wikia is not accessible if you've made further modifications. Remove the custom ad blocker rule(s) and the page will load as expected.